NICHES relies on the support of our partners and sponsors.
We are grateful to the individuals, businesses, organizations and companies who help protect the lands we cherish.
Corporate and Organizational Partners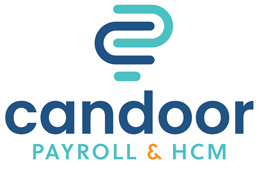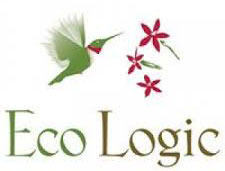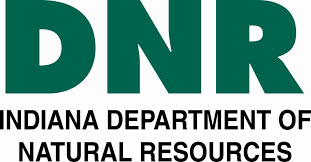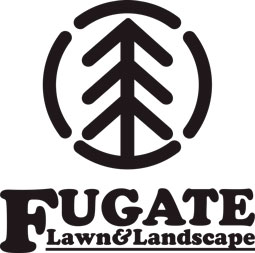 Roy Whistler Foundation, Inc.
Laura Hare Charitable Trust
NICHES Endowment Foundation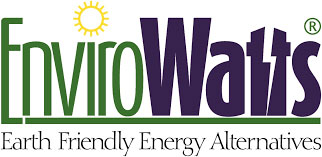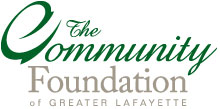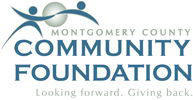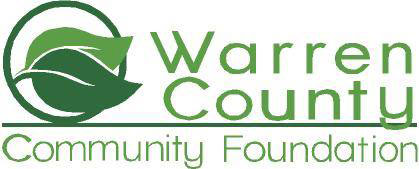 2023 Trail Sponsors

Elliot Hartje - Edward Jones
Isch Insurance Services Inc.
UpLync Communications
Zebra Landscape and Tree Care, Inc.
2023 Business and
Organizational Members
Artisan Electric
CityBus of Greater Lafayette
Centier Bank
Phronesis, Inc.
Purdue Federal Credit Union